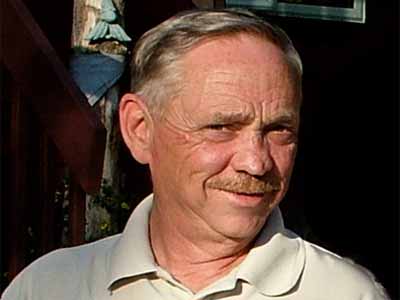 On Wednesday, June 12/2013, the Sansom Equipment Family lost a good friend and colleague, Michel Boyer from Gorman Rupp Pumps. He was more than a business associate and our district manager, he was a true friend to all. Whenever we needed him, he was there, he had a great sense of humor and always had time to sit down and talk to help with a problem, even if it was not business related or nothing to do with Gorman Rupp. Michel, you will be missed and in tribute to you i post this Irish prayer:
Don't grieve for me, for now i am free
I follow the plan God laid out for me
I saw his face, i heard his call
I took his hand and left it all
I could not stay another day
To love, to laugh, to work and play
Tasks left undone must stay that way
And if my parting has left a void
Then fill it with remembered joy
A Friendship shared, a laugh, a kiss
Ah yes, these things i , too shall miss
My life's been full, i've savoured much
Good times, good friends, a loved one's touch
Perhap's my time seemed all too brief
Don't shorten yours with undo grief
Be not burdened with tears of sorrow
Enjoy the sunshine of the morrow
Cheers good friend!