Careers at Sansom Equipment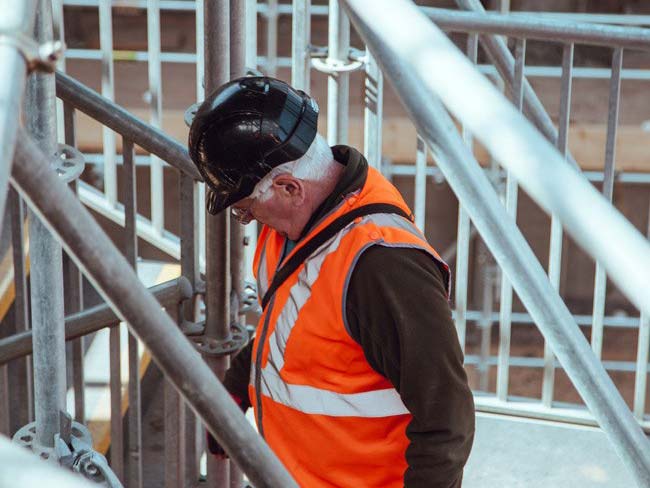 Service Technician
We are currently seeking a full time Service Technician to join our Deer Lake, Newfoundland branch location. The successful applicant will be involved with equipment repair, along with required field repair work in other areas of Newfoundland & Labrador. This position will also include work at remote sites for equipment commissioning, repair and troubleshooting services.
Human Resource Specialist
We are currently seeking an engaged professional to join our Truro, Nova Scotia office as a Human Resource Specialist.
Service Manager
We are currently looking for a personable, detail-oriented Service Manager to join our growing organization in the Truro, Nova Scotia branch office. In this position, you will provide excellent customer service experiences and maintain strong relations with customers, manufacturers, dealers, sales representatives and service team members. As such, you must be a positive, energetic leader who excels in working in a fast-paced, collaborative environment.
SANSOM EQUIPMENT LIMITED is an Atlantic Canadian owned Company serving the Provinces of New Brunswick, Nova Scotia, Prince Edward Island, Newfoundland and Labrador since 1964. Our key products include: Power generators, pumps, diesel engines