Neptune / Red Seal Measurement Industrial Measuring Systems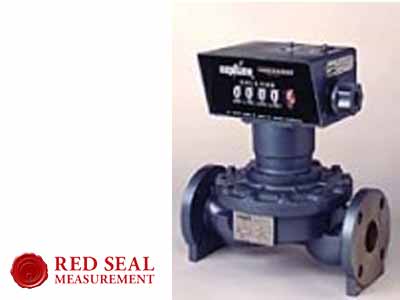 Sansom is pleased to announce we are now distributor for Atlantic Canada for the Neptune / Red Seal industrial meter line which includes Coroilis electronic flowmeters, nutrating disc, oscillating piston and mass flow meters. These systems are used in the food and beverage industry, asphalt, oil & gas and virtually anywhere you need to meter flow or do batching of products.
Contact us today for your application or parts needs.