Neptune water meters now in stock.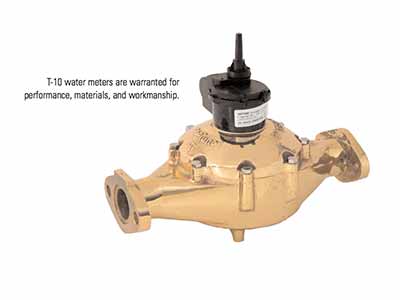 Attention municipalities and contractors:
Sansom is proud to be the Neptune water meter distributor for Atlantic Canada. We have a large inventory of meters up to 4″ in standard T-10, turbine and compound with registers in cu meters and imperial gallons. Stop by or call us today for all your metering needs.