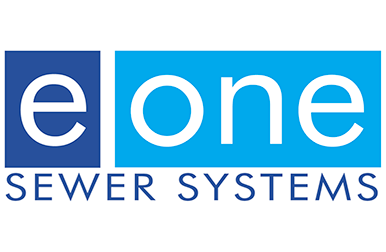 E/One Sewer Systems
The E/One Sewer system is a pressure sewer system that is powered by E/One grinder pumps. A pressure sewer system uses small-diameter pipes and grinder pumps, which are often installed at each home. The grinder pump station collects all of the wastewater from the home and grinds it into slurry. The wastewater is then pumped to a larger sewer main or directly to a wastewater treatment plant.
E/One offers its 1 hp grinder pump in a number of pre-packaged station configurations: Simplex, Duplex, Triplex, Quadplex grinder pump packages which includes residential application pumps and explosion proof pumps for non-residential applications.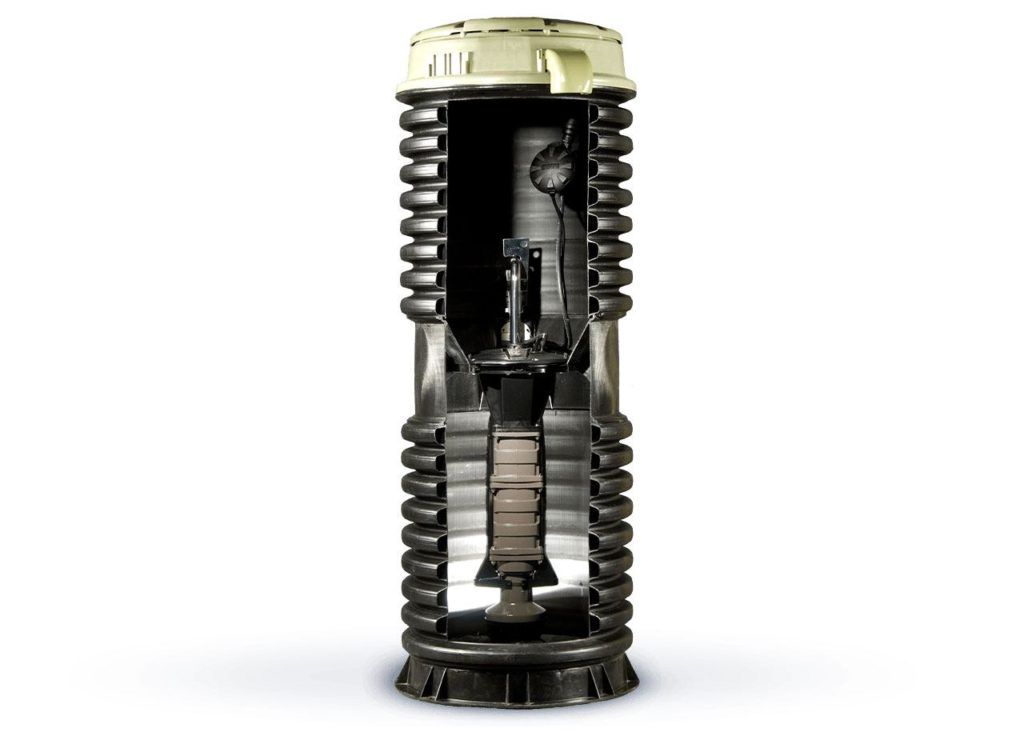 Grinder Pump Station
A range of station heights is available to accommodate shallow to very deep burial requirements. Stations are available with one or two grinder pumps, depending on the tank chosen.
---