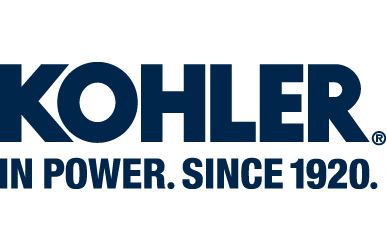 Residential Generators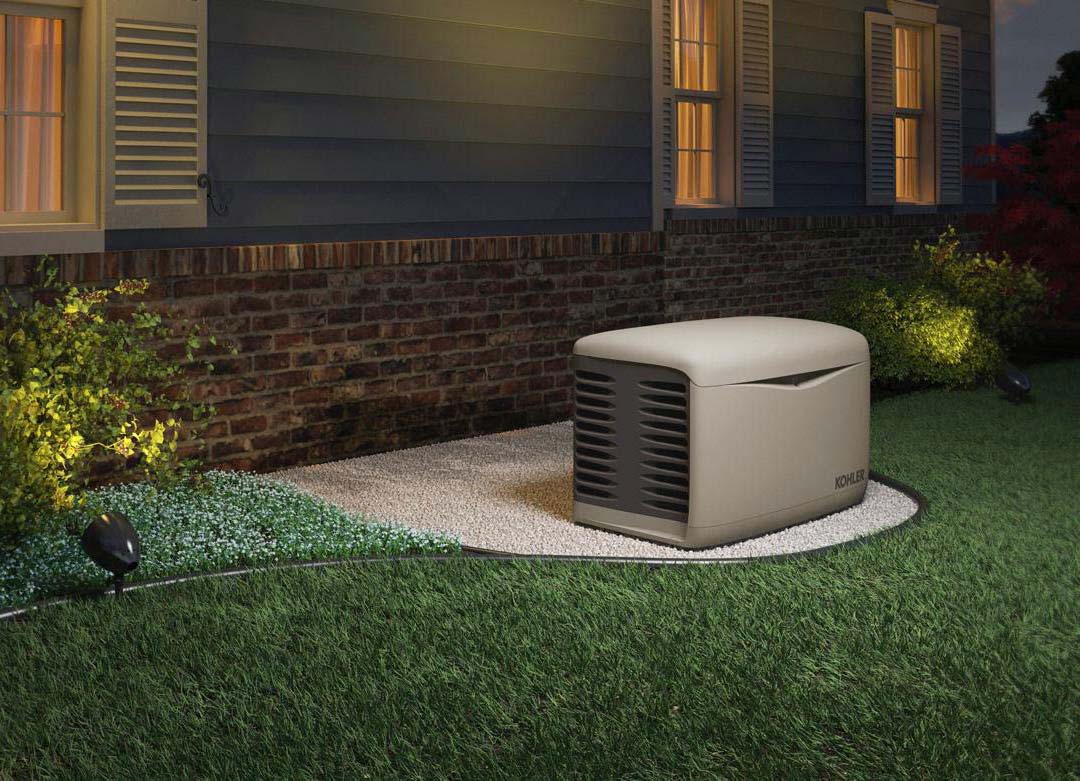 KOHLER RESIDENTIAL GENERATORS
A standby home generator keeps your power on during an outage. It's installed outside your house (like an AC unit) and comes on automatically — whether you're home or away. All within seconds of a power outage.
There are KOHLER home generators designed for homes large or small and whether you want whole house or partial backup power. No matter what commercial-grade KOHLER home generator you choose, they provide reliable, safe power and come with a 5 year limited warranty.
Sansom Equipment carries a range of KOHLER home generators from 6 kW to 150 kW, along with accompanying automatic transfer switches (ATS)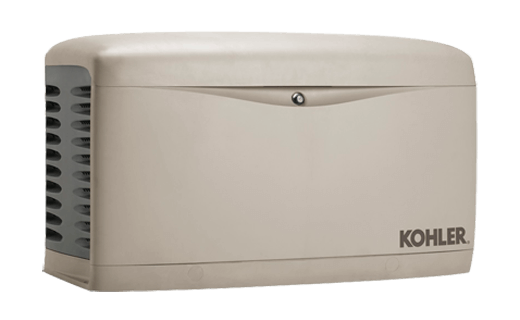 What is a Standby Generator?