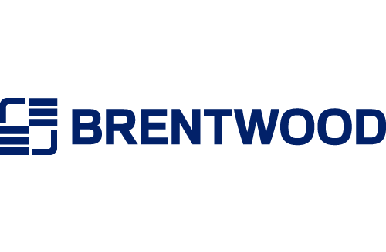 Brentwood
Scalable, efficient water clarification and biological treatment solutions that are thoroughly planned and fully supported through their entire lifecycle.
Biological Treatment
Brentwood's fixed-film systems use structured-sheet media to deliver efficient and stable biological treatment for municipal and industrial wastewater applications. Our media modules are engineered to provide optimal treatment efficiency and an ideal environment for biofilm growth.
---
Download Brochure
Polychem
With more than 18,000 systems in operation, Polychem sludge collectors have become the industry standard for high performance and reliability. They feature plastic parts that provide a lightweight alternative to metallic components and have been engineered to function efficiently as part of any water or wastewater treatment system.
---
Download Brochure
SedVac
The SedVac system features an innovative design capable of maintaining flow rates while resisting clogs. It handles heavy sediment and grit that traditional vacuum pipe systems leave behind, increasing plant capacity with minimal structural changes.
---
Download Brochure
Tube Settlers
Brentwood's blue tubes integrate with our sludge collector systems to provide comprehensive clarification solutions. They are designed to increase treatment capacity without the large footprint and are engineered for maximum structural integrity.
---
Download Brochure